Need a last minute gifts for your baby this holiday season? We've got you covered! Here are some of our favorite things for winter 2022.
Ezpz Tiny Pops: These popsicle molds are a new product that we absolutely love for teething babies! Fill them with breast milk or formula (4+ months) or blended down fruit and liquid of choice (6+ months).
NumNum GOOtensil: The GOOtensil is one of our favorite feeding products ever because it helps babies (6+ months) learn how to practice feeding themselves with utensils. The small handle and smart design help your baby be more successful with solids. The GOOtensil also doubles as an amazing teether (4+ months).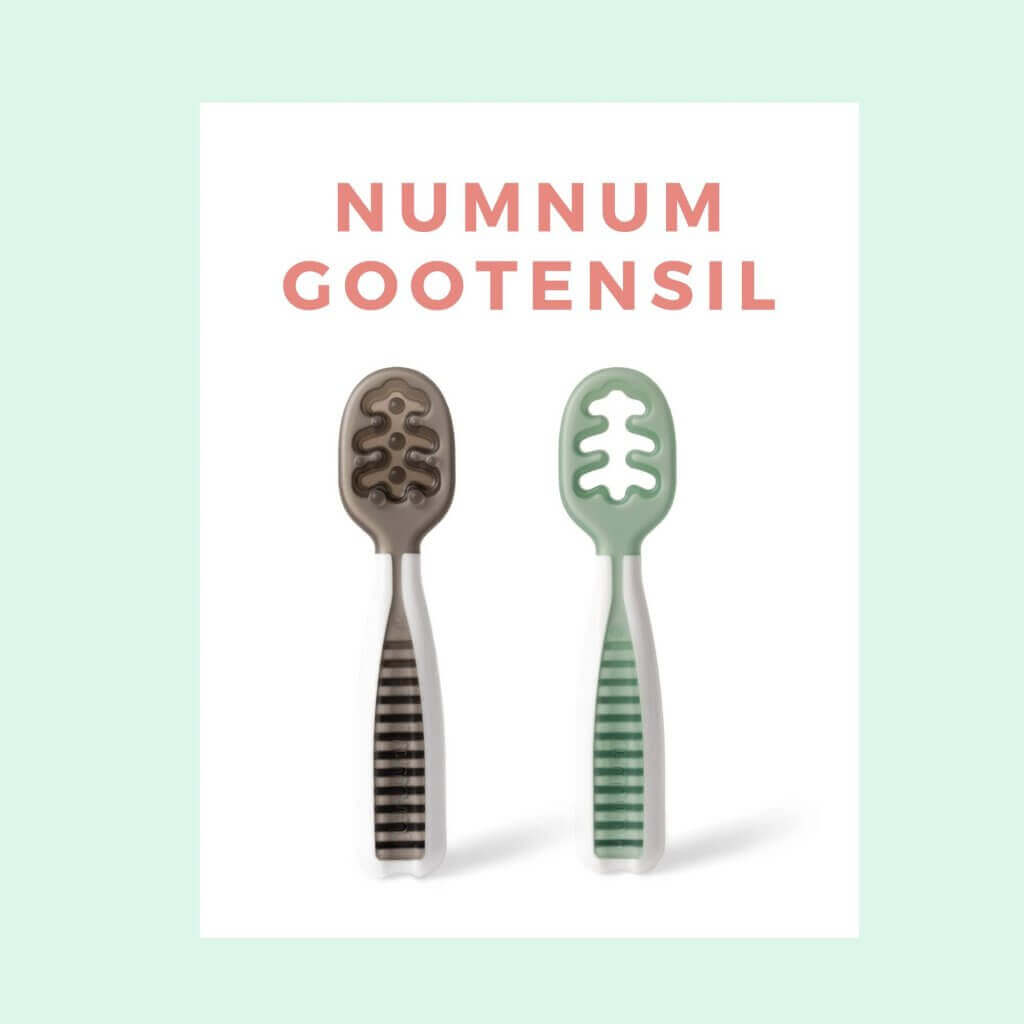 Comotomo Silicone Teether: When babies eat finger foods, they have to learn where food goes in their mouth and how to chew it with their back gums. This teether helps them practice chewing and is one of Judy's favorite tools for babies before and during solid food introduction. Offer as early as 3-4 months.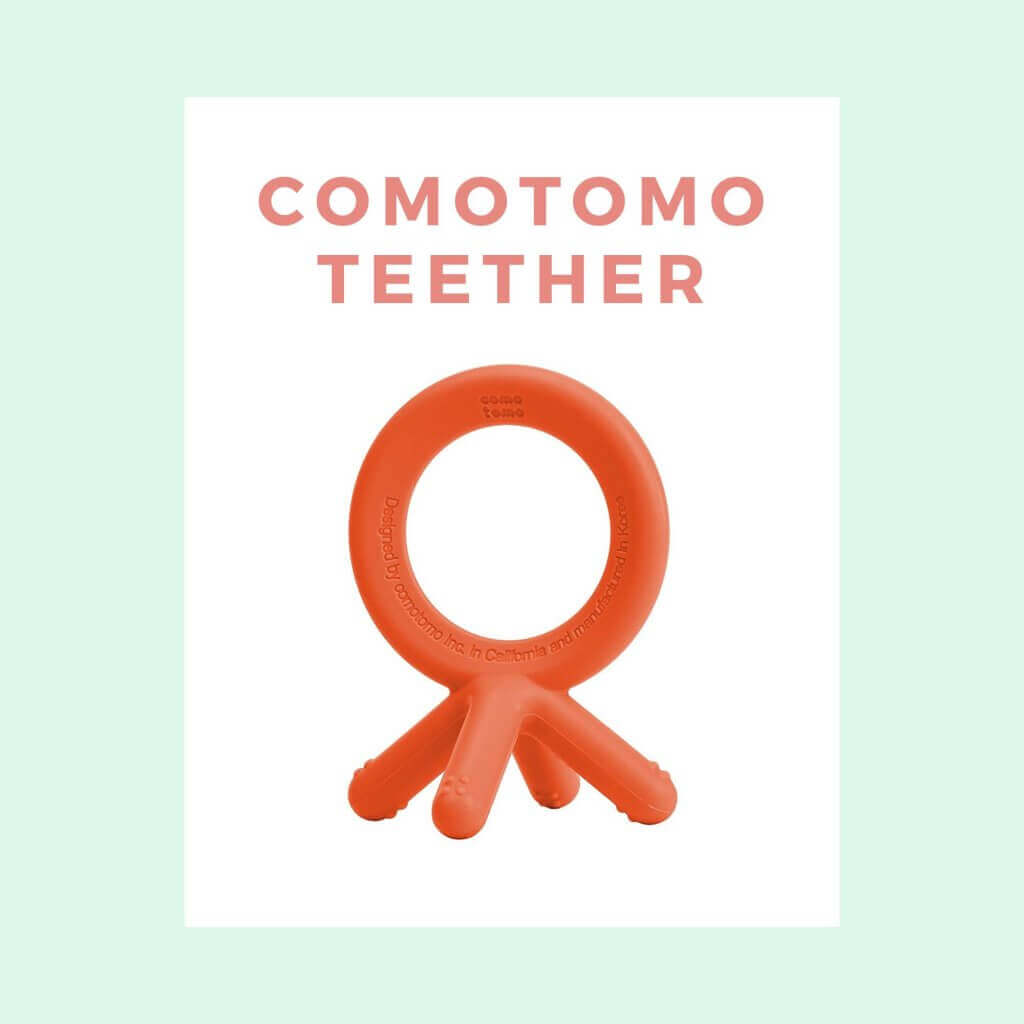 Feeding Littles and Beyond Cookbook: If you don't have our NYT Bestselling cookbook on your shelf, now is the time to get it! Included you'll find 100 recipes for the whole family, plus a gorgeous Visual Index that shows how to serve each recipe to your baby (6+ months). Allergy-friendly and vegetarian-friendly recipes included.
BapronBaby: The Bapron is our all-time favorite bib because it ties around your baby's back – not their neck – and babies actually like wearing it! It's super durable, washable and dries quickly, and it's made by a mama in Arizona who wanted a better bib for her kids. We also love that it grows with your child (6 months – 3T).
Tiny Cup: Judy recommends an open cup as your baby's first cup, and this Tiny Cup checks off all the developmental boxes – plus it's cute! We love that it is the perfect size for your baby's hands and mouth and is weighted at the bottom to help your child learn to independently drink from an open cup.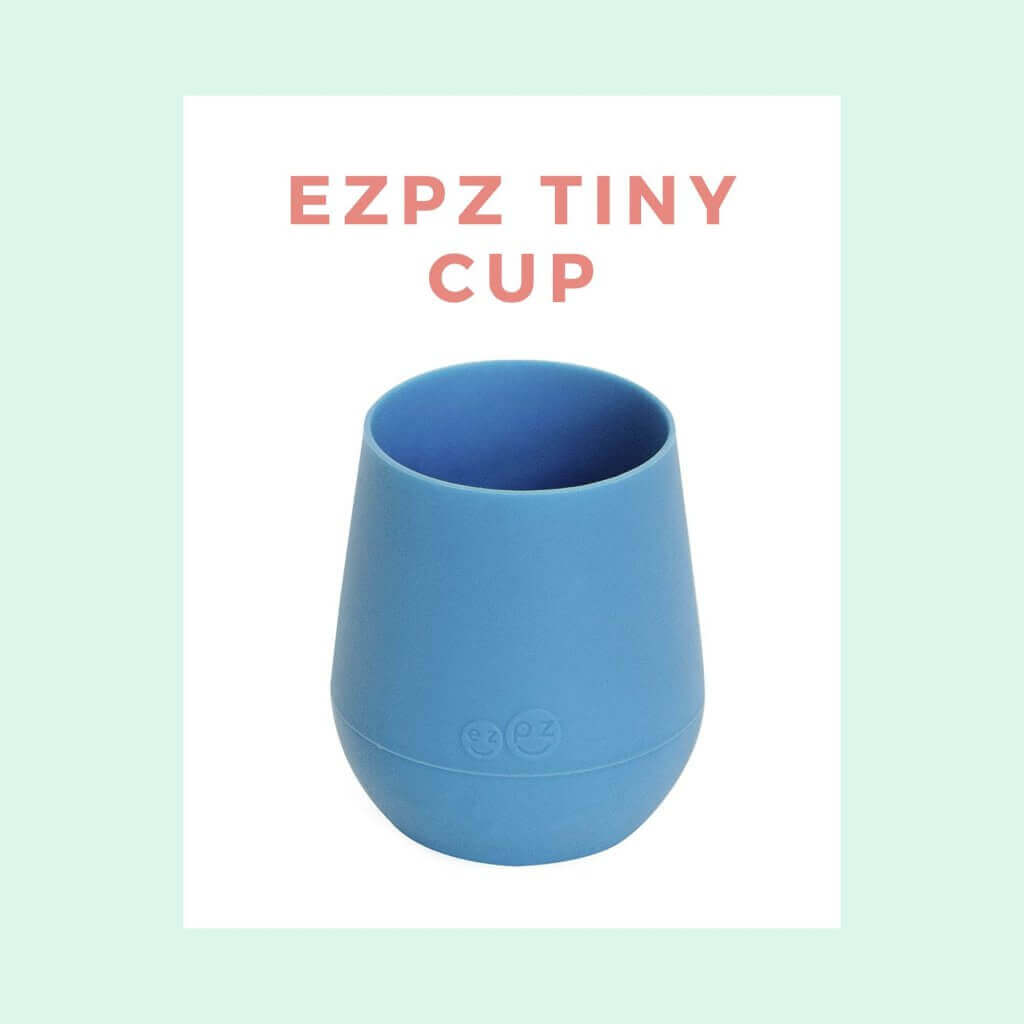 Feeding Littles Infant Course: Want to try Baby-led Weaning? Interested in transitioning your baby off of spoon-feeding? We've got you covered! Our two-hour Infant Course has been used by tens of thousands of families worldwide to help your baby learn to be a successful self-feeder. This course can be taken on your own time – watch it, listen to it podcast-style or read it. It includes 14 beautiful printables that can help make this process more successful, plus a Troubleshooting section that lays out how to deal with any issues that may arise.
Feeding Littles Toddler & Kid Course: Stressed about how your toddler or big kid eats? Want to know how to prevent issues down the road? Our Toddler & Kid Course gives you everything you need to feed your 1-10 year old, including how to deal with picky eating, nutrition, weight and growth, raising an intuitive eater, language around mealtime and bodies, helping your child get the nutrition they need, and 12 feeding therapy strategies. This course includes 16 beautiful printables and can be taken in about 2.5 hours from the comfort of your home. Watch the videos, listen to the audio or read it – get the info you need in a way that works for you.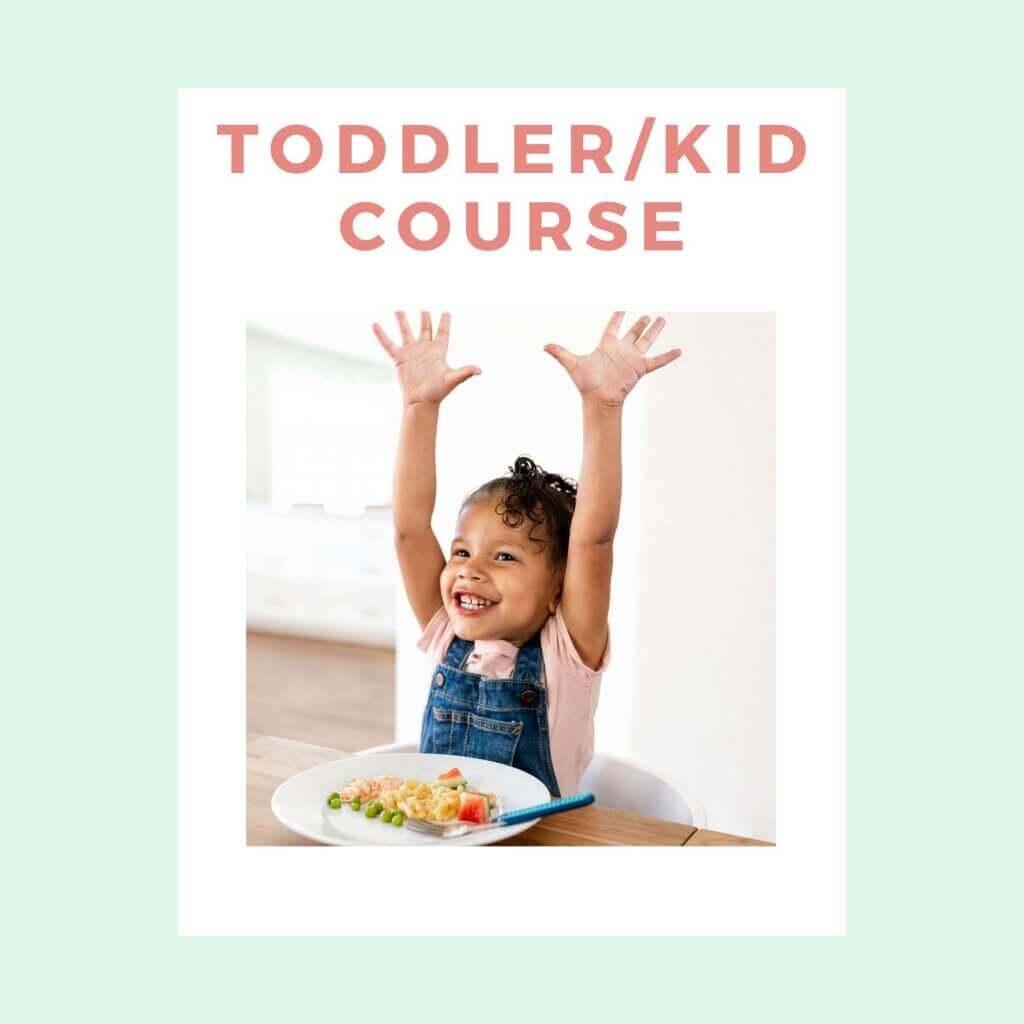 We hope you have a wonderful holiday season!
Love,
Megan and Judy