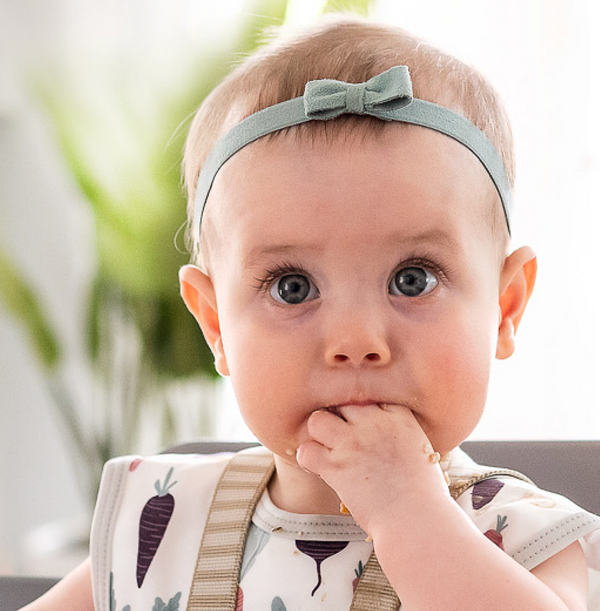 Feed your kids with confidence.
We help parents raise adventurous, intuitive eaters.
Our self-paced online courses are carefully crafted by industry-leading professionals, Megan and Judy, who understand the unique challenges of feeding kids.
We're here to provide you with tools and guidance to make mealtimes 
a positive, flexible, and nourishing experience.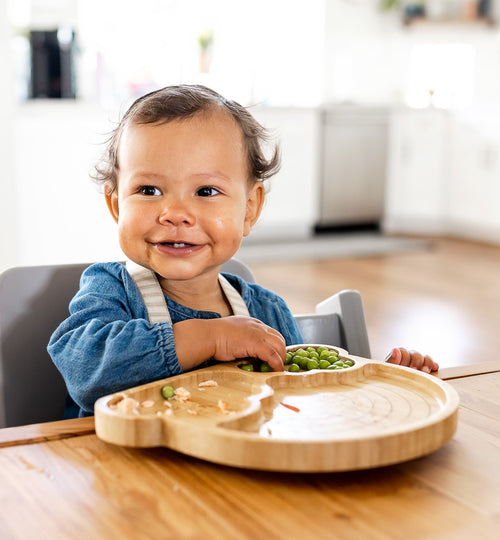 Infant Course
AGES 6+ MONTHS
Trusted techniques to safely and confidently introduce your baby to solid foods.
enroll now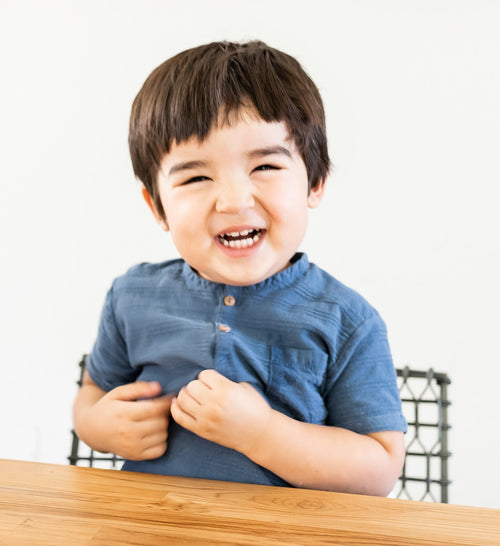 Toddler & Kid Course
AGES 1-10 YEARS
Prevent and manage picky eating and raise confident, intuitive eaters who have a healthy relationship to food.
enroll now
The only course bundle you need to navigate all things eating for ages 6 months and beyond.  Get immediate, lifetime access to both courses, so you can start, stop, and revisit the course content when and where it works for you.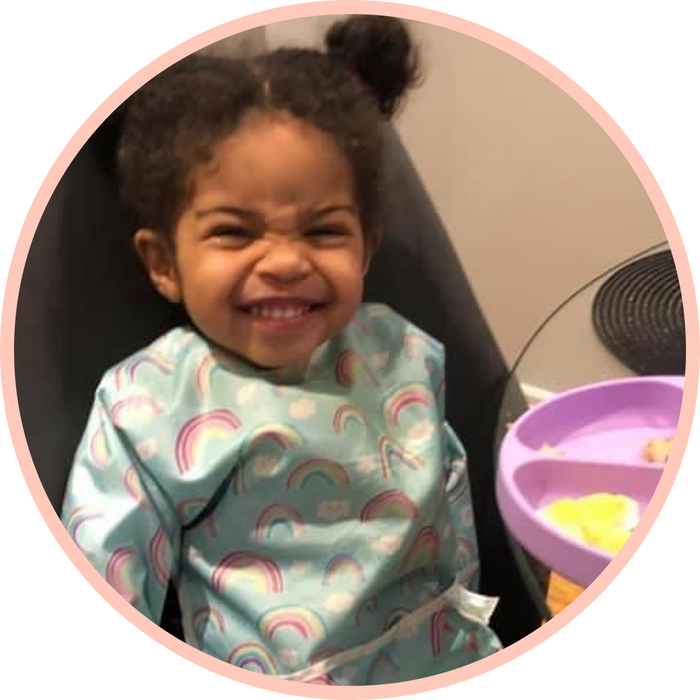 "I took both the infant and toddler course and our feeding troubles all but went away after going through the course and feeling empowered about feeding my toddler. She still has her picky days, but the anxiety I used to feel about her not eating most of her food has vanished! Mealtimes are fun again and not as stressful!"
Tiffany
 My two year old eats EVERYTHING!
"Y'all have been so helpful on our journey. I don't think I say it enough. My two-year-old eats EVERYTHING. Stuff I would never even think of touching when I was a toddler. He uses his fork and spoon like a champ and drinks all the water out of his cup. Megan and Judy, thank you!"
Heather D. (with Wesley)
NumNum x 

Feeding Littles
Our limited edition three-spoon set is designed to revolutionize your baby's self-feeding journey.
shop now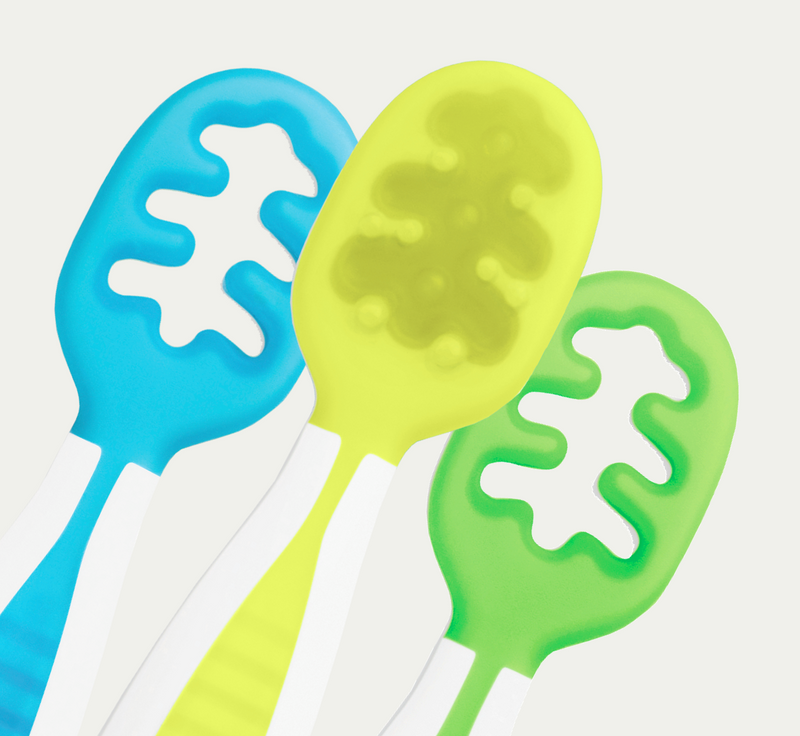 At
Feeding Littles
We Believe...
You know your child best, we're here to help guide you to make the best decisions for your family.
Food is meant to be enjoyed, and it is best enjoyed when shared with others.
Nutrition is important, but it's not the only important thing about eating. Culture, access to food, celebration, life circumstances, medical or developmental challenges, and personal preference all play a role in what and how we eat.
Baby-led Weaning is amazing (and what we teach!), but what's most important is encouraging self-feeding at a pace that feels comfortable to the family. Feeding babies is not "all-or-nothing."
Most kids go through a picky phase—which can last years for some—as a normal part of development. How we respond is what matters.
How your child eats doesn't define your competency or effort as a parent.


Focusing on how we feel - not how we look or how much we weigh - is key to understanding nutrition.
Even if you grew up with an unhealthy relationship with food, you can change the future for your kids.
Having enough food to eat is a privilege and a blessing.




Need mealtime inspiration?
Explore our books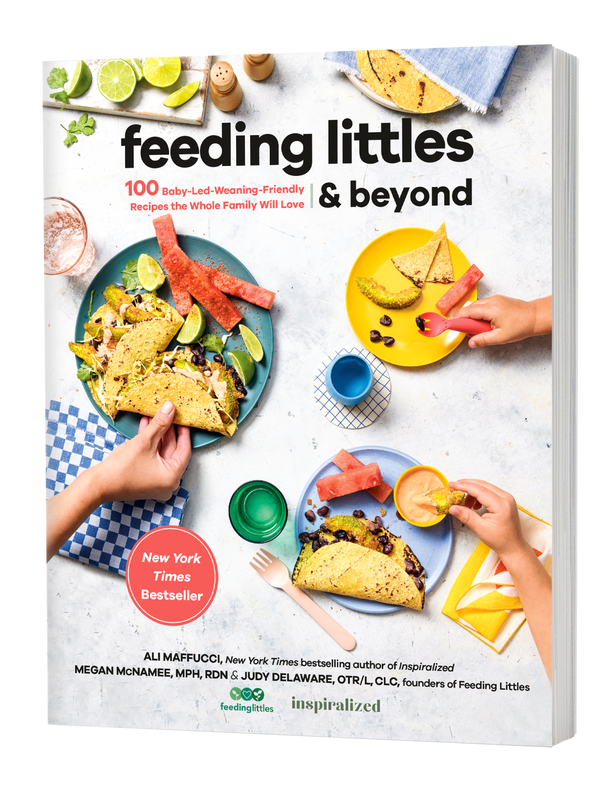 Feeding Littles & Beyond
Our bestselling cookbook is designed for ages 6+ months. It's family-friendly, and includes allergy modifications, tips for picky eaters, and a photo of how to serve each meal to a baby!
shop now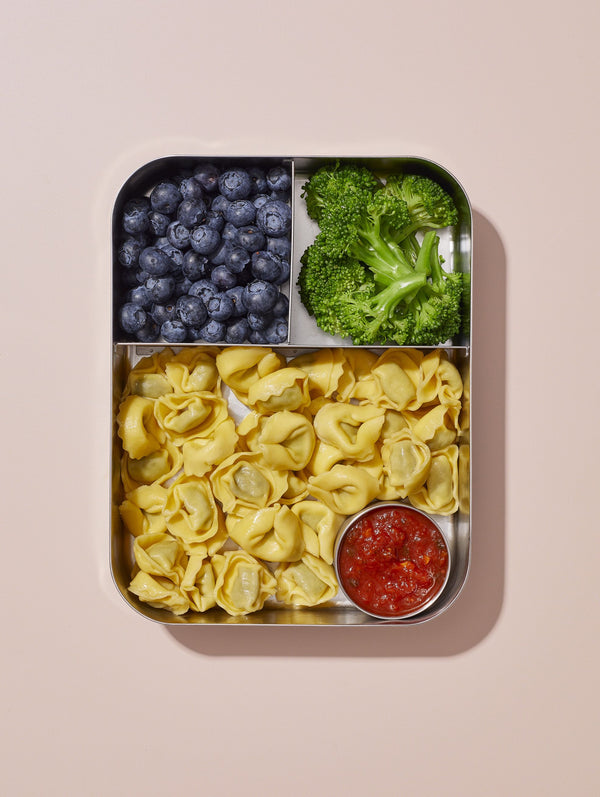 Lunchbox Book 
Are you tired of the same old lunchbox routine and struggling to find exciting options that your kids will love? This visual inspiration book is your solution, packed with over 75 creative lunch ideas for kids aged 18 months to 18 years and beyond.
join the waitlist
You know your child best, and our courses and resources are designed to help you become an even better expert in nurturing their eating habits.
about us